Welcome to Arrow Gift Shop
Family-run Gift Shop in Eagle River Wisconsin

John and Katie welcome you to Wisconsin's own Arrow Gift Shop. Located in beautiful Eagle River, Wisconsin, we're open year round for all your Northwoods gifts and apparel.
Unique Gifts and Souvenirs
From the Heart of the Northwoods

Minnetonka Moccasin's
Stop in to explore our full line of Minnetonka Moccasin's and walk out with your new favorite pair.

Unique Gifts
Find a little something to take home so you always have the Northwoods with you.

Jewelry and Accessories
Be amazed by our dazzling line of Northwoods, Native American inspired, and hand-made jewelry.
See A Glimpse Into Our Store:

NEW!
Introducing Our New Wine Bar
After visiting our store, be sure to stop in Mary Kate's Wine Bar next door. We have all varieties of wine, there's a selection for every taste.
We recently opened and would love to see you there!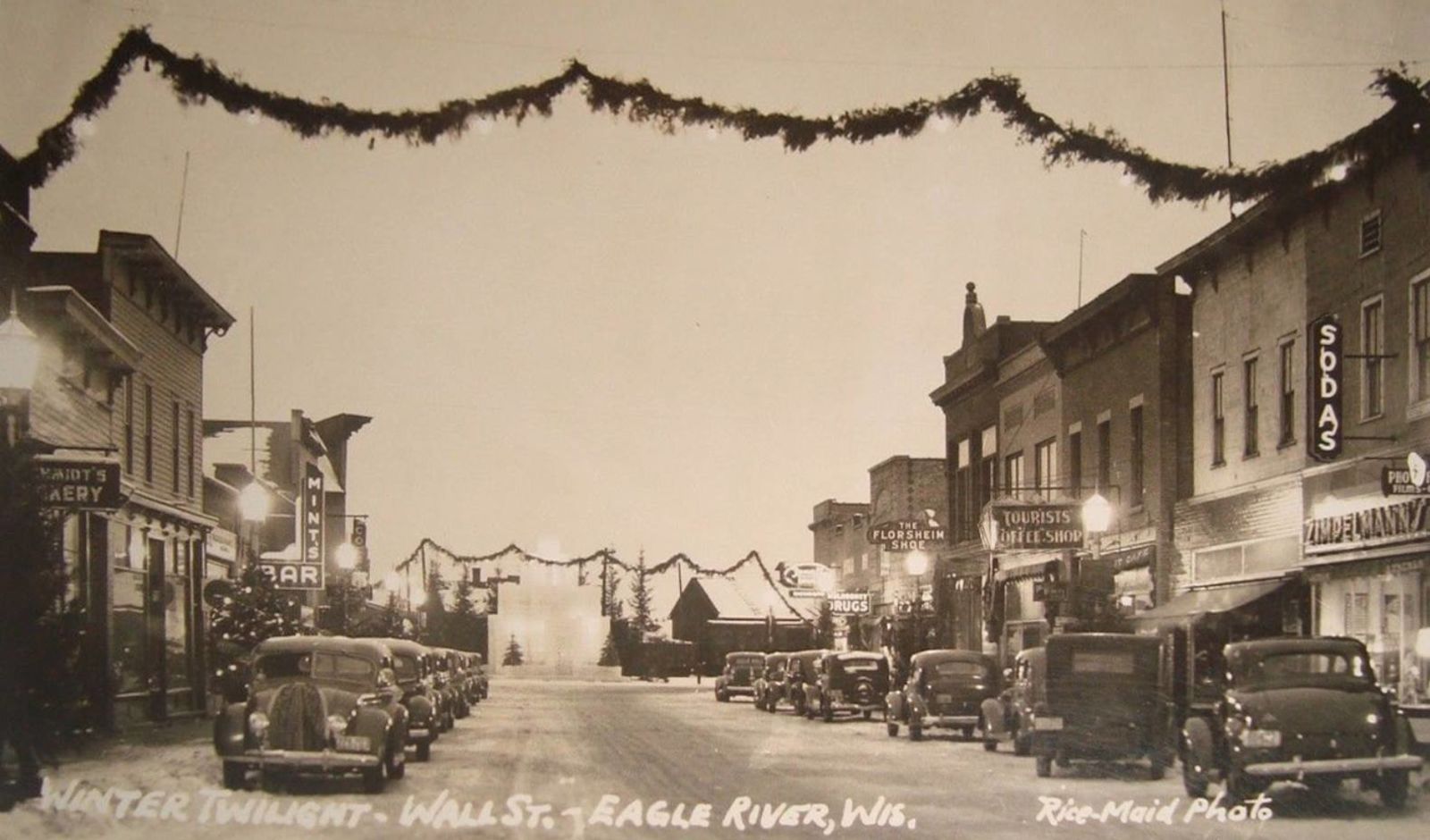 Thank you for visiting us
Arrow Gift Shop has remained locally owned and operated for over 40 years. John and Katie are proud to carry on the tradition of serving visitors and shoppers year round. Many of the items sold in our store reflect the heritage of this area. Thank you for choosing our store.
Read Our Story »